Fuel-Switching Calculator
We are in the process of updating our energy calculators. The results currently provided by these calculators are not reliably accurate. We are working to soon release updated versions with accurate calculations to help you make informed energy decisions.
Estimate the costs and potential savings of converting your home's primary heat from propane, fuel oil, natural gas or electric baseboard to an air source heat pump, geothermal or natural gas. Select or input the appropriate values to each numbered field below and then click the "calculate" button.

You may overwrite the total upfront cost field with a quote from your contractor.
---
1
What is your primary heating source?
2
What do you want to switch to?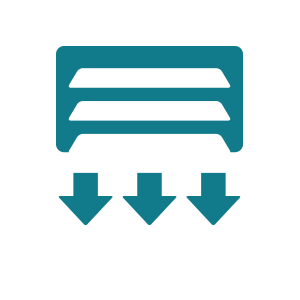 3
When was your home built/renovated
4
What is the size of your home
5
How much of your home are you looking to heat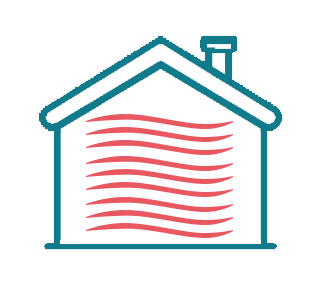 4
Would you like a boiler or a furnace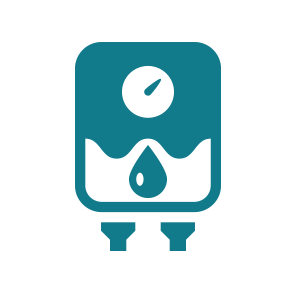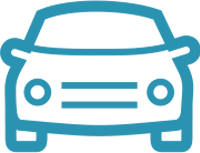 Miles Driven
Annual Fuel Savings
$0.00
Net Conversion Costs
$0.00
Future Annual Fuel Costs
Current Annual Fuel Costs
NYSERDA Incentive
Central Hudson Incentive
Federal Tax Credit
Rate Impact Credit
Savings are estimated. Actual savings may differ depending on factors such as your actual energy usage and energy market supply cost fluctuations.