Fuel-Switching Calculator
Estimate the costs and potential savings of converting your home's primary heat from propane, fuel oil, natural gas or electric baseboard to an air source heat pump, geothermal or natural gas. Select or input the appropriate values to each numbered field below and then click the "calculate" button.

You may overwrite the total upfront cost field with a quote from your contractor.
---
1. Primary heating source?
2. What do you want to switch to?
4.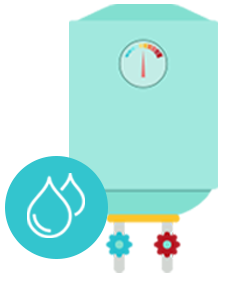 ---