Distracted Driving

Distracted driving can have deadly consequences. Concerned about the safety of our customers and employees, Central Hudson has launched a campaign to raise awareness about the dangers of inattentiveness behind the wheel: "Thanks for putting down the phone. Stay in the Safety Zone: It's the bright thing to do."
Between 2012 and 2015, the number of power outages in Central Hudson's service territory that were caused by motor vehicle accidents was up nearly 15 percent. By 2016, the number of customers impacted by vehicle-related outages was up 75 percent, as not only is the number of accidents increasing, but those incidents also often involve electric facilities that are located on busy roadways that serve many customers.
Many Central Hudson employees routinely work alongside roadways when repairing electric and natural gas facilities, reading meters and completing many other tasks. These workers are placed at higher risk when drivers become distracted.
The ability to see, react or recognize changes on the road ahead is seriously compromised when preoccupied with other, non-driving tasks. That's why we are asking everyone behind the wheel to put away their cell phones, pay attention and make safe driving their priority.
According to the National Safety Council, 26 percent of automobile accidents now involve the use of cell phones, including the use of hands-free options, and that drivers using cell phones are four times more likely to be involved in an auto accident.
Central Hudson has a strong culture of safety and strict policies regarding our employees' use of cell phones. Distracted driving can devastate lives in an instant, and we owe it to ourselves, our families and those with whom we share the road to give driving our full attention. It IS the bright thing to do.

RESOURCES
BY THE NUMBERS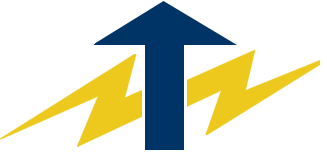 OUTAGE IMPACT
Outages caused by vehicle accidents in Central Hudson's service territory increased 15% between 2012-2015 and the number of customers impacted by those outages was up 75% in 2016 because these accidents often involve electric facilities on busy roadways that serve many customers.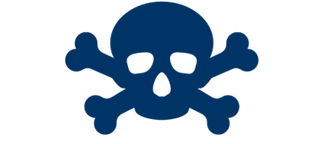 DEADLY RESULTS
According to the National Safety Council, distracted driving accounts for
26% of automobile accidents — the third-leading cause behind alcohol (30.8%) and speeding (30%). The AAA Foundation for Traffic Safety reports that distraction now contributes to 16% of all fatal accidents, and that number is believed to be significantly underreported since it's often difficult to prove distracted driving caused an accident.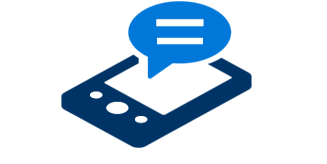 OVERLOOKED DANGER
A National Highway Traffic Safety Administration survey found that nearly 30% of drivers ages 21-34 said texting has no impact on their driving ability.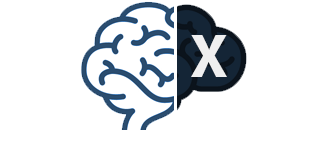 MULTITASKING MYTH
According to the National Safety Council, the activity in the brain that processes moving images decreases up to 33% when listening to talking on a phone.


PARENTS COPIED
Teens of parents who drive distracted are three times more likely to drive distracted themselves.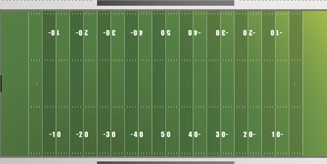 SECONDS MATTER
Five seconds. That's the time it takes to sneak a glance at your smartphone to see who texted you. ... But in just five seconds, a car at highway speed can race the length of a football field.