Electric Heat Pump Water Heaters

Electric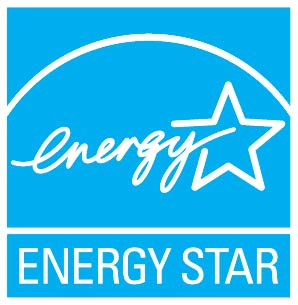 Heat Pump Water Heater Rebates
ENERGY STAR Certified: $1,000 instant or mail-in rebate.
How to Get Your Central Hudson Electric Heat Pump Water Heater Rebate
1) Find certified ENERGY STAR heat pump water heaters here.
2) Claim your instant rebate by visiting CentralHudsonRebates.com. Your rebate will be sent via text messaging and can be redeemed at checkout at the retailers listed below. Or, scan the QR code located in-store for the instant rebate code.
- Best Buy (in-store or online)
- Lowe's (in-store or online)
- The Home Depot (in-store only) OR
2) Fill out this form and email or postal mail with a copy of your sales receipt.
3) Allow five to seven weeks after submission to receive your rebate check in the mail.
Note: A certified clean heat trade ally/contractor does not need to install this appliance to be eligible for the rebate.
Flexible low-interest financing options are available through New York State for heat pump technology including the On-Bill Recovery, Smart Energy, Renewable Energy Tax Credit Bridge and Companion loans.