Jan 2, 2020
Marist College EVP Joins Central Hudson's Board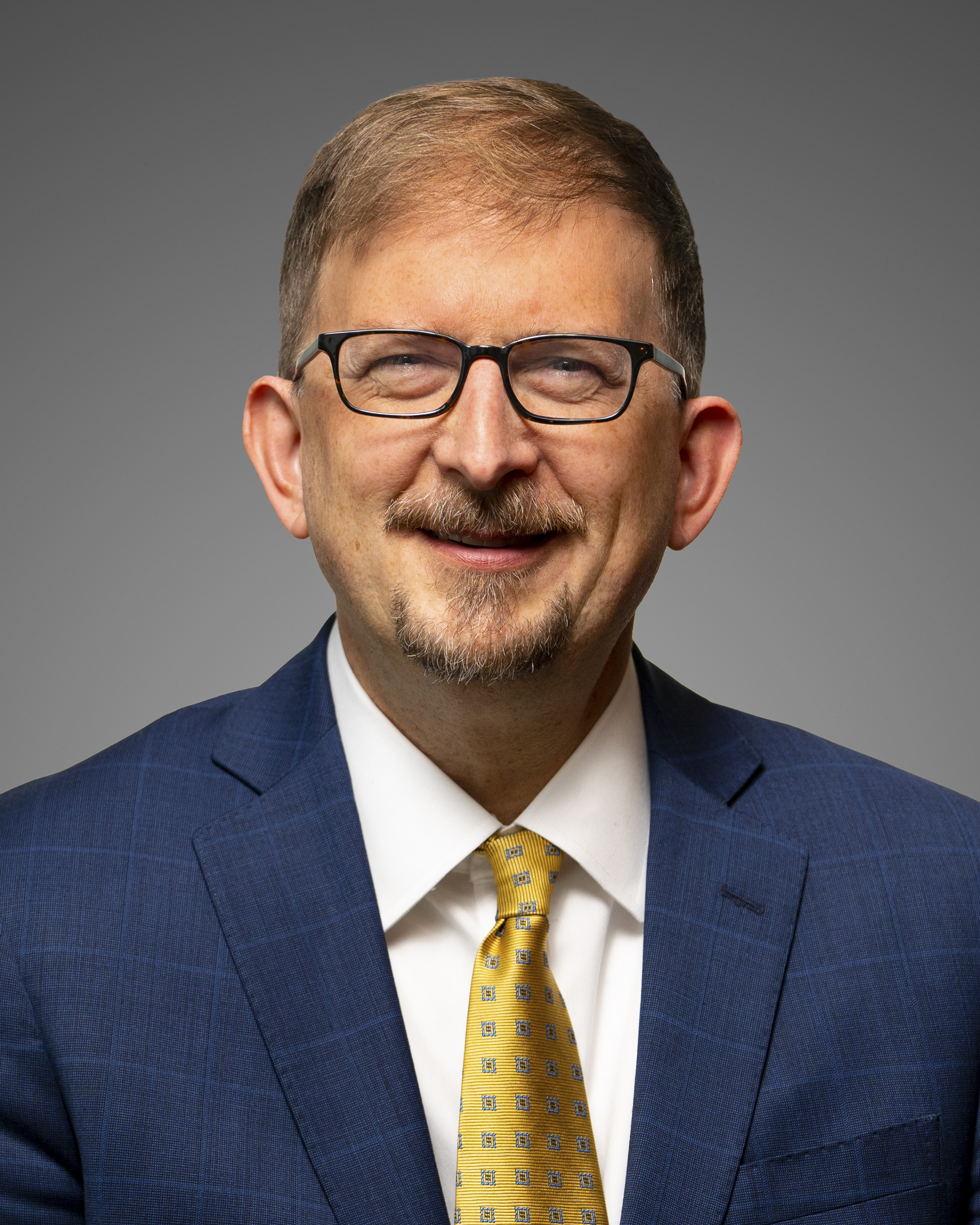 (Poughkeepsie, NY) Geoffrey L. Brackett, an Executive Vice President with Marist College, has been appointed to serve on the Board of Directors of Central Hudson Gas & Electric Corporation, the electric and gas utility serving New York's Mid-Hudson Valley.
"We are delighted to welcome Geoff to our board. His experience in business and education, as well as his familiarity with the region, will benefit our operations and our customers," said Chair of the Board Margarita K. Dilley. "His long-standing commitment to the local community is an excellent match with Central Hudson's more-than-a-century-long dedication to serving the Mid-Hudson Valley."
Brackett brings three decades of leadership experience to Central Hudson, serving as Executive Vice President of Marist College since August 2010. In that capacity, he directly oversees many of the key operating areas of the college, including information technology, human resources, student affairs, institutional research and planning, buildings and grounds, and safety and security. He also oversees the strategic planning and annual operations for the college and serves as a key point of contact for local government officials.
"The Central Hudson board is focused on ensuring that the Company delivers exceptional, safe and reliable electricity and natural gas, diligently manages expenses and adds maximum value," Dilley said. "Brackett will provide valuable experience and insights to help us accomplish those goals. We look forward to his contributions."
Brackett resides in the Town of Newburgh, and his three sons attended Newburgh Free Academy. He graduated with honors with a bachelor's degree from DePauw University and earned a PhD in English literature at the University of Oxford.
# # #