Nov 6, 2019
Central Hudson Presents Building Revitalization Grant to Kora Components
Central Hudson Gas & Electric Corporation presented Kora Components, a manufacturer of pre-fabricated trusses, with a $100,000 Building Revitalization grant in support of its $1.6 million investment to refurbish a formerly vacant 53,000 square foot building in Ellenville. The funding was presented during a ribbon cutting event at the facility on Nov. 4, 2019.
"Central Hudson helped us tremendously with the renovation of the building," said Samuel Indig, President of Kora Components. "With the help of this grant we will now be able to purchase more equipment and create more jobs."
"We're happy to support Kora Components, and wish them every success," said Anthony Campagiorni, Vice President of Regulatory Affairs and Customer Services. "Central Hudson's Building Revitalization grant is available to companies revitalizing and repurposing vacant industrial buildings to promote regional economic growth and employment," said Campagiorni. He explained that the grant is offered through Central Hudson's suite of Economic Development programs, providing funding to organizations that create new jobs; locate or relocate to shovel-ready sites; invest in processes to retain existing jobs and enhance the workforce; revitalize older facilities; and/or invest in wired innovation centers.
"For decades, our economic development programs have contributed to the creation and retention of hundreds of jobs, and helped to attract new businesses and industries throughout our region," said Campagiorni. "We hope the success of these organizations will attract other companies to the region by showcasing the many benefits of doing business in the Mid-Hudson Valley."
Since 2004, Central Hudson has partnered with more than 50 organizations by providing more than $13.7 million in grants in support of development projects in the Mid-Hudson Valley. For more information, visit www.CentralHudson.com/EconomicDevelopment. To learn more about Kora Components, visit https://KoraComponents.com.
# # #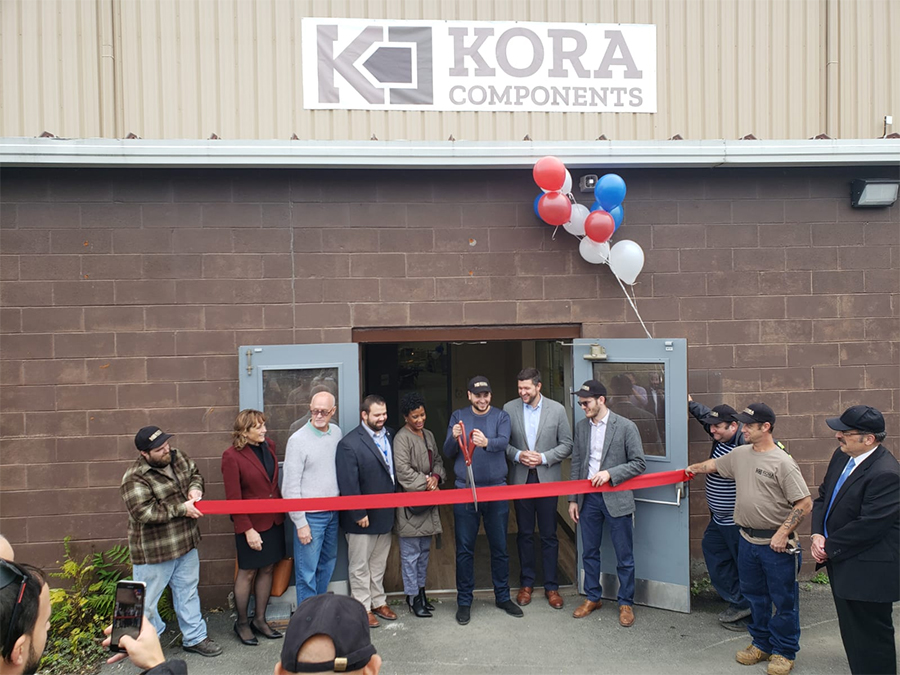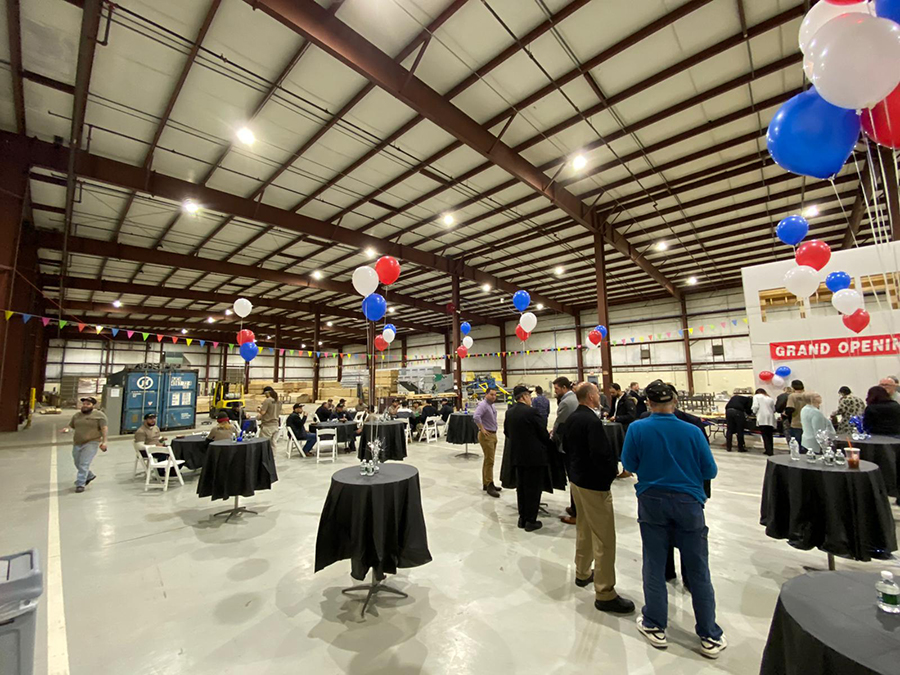 The grand opening event for Kora Components in Ellenville, Ulster County, took place on Nov. 4, 2019. Central Hudson provided a $100,000 Building Revitalization grant to Kora Components for establishing the business in an existing site and creating jobs.