Coronavirus Safety and Impact Information
A message to our customers
Central Hudson remains committed to powering you through the pandemic. We're working to ensure you have access to safe, reliable service during this challenging time.

Remember that Central Hudson is ready to respond to urgent matters and emergencies. Our responders are equipped with personal protection equipment to keep our customers and themselves safe should there be a need to enter a home or building. For the safety and security of our communities, please continue to call us for urgent needs.

Central Hudson continues with the suspension of service disconnections and finance charges at this time, to lessen any hardship the COVID-19 pandemic may have. Regular and emergency HEAP benefits will be extended through Aug. 31, 2020. A third Emergency benefit, effective April 24, 2020, is available to eligible households experiencing a crisis or life-threatening heat or heat-related energy emergency. For benefit details and eligibility requirements for this assistance program, visit our HEAP page.
In response to the serious financial impacts resulting from the COVID-19 pandemic, Central Hudson Gas & Electric Corp. has launched its Back to Business funding program, committing up to $1 million in economic development support to provide local small businesses with grants to help pay down new working capital loans taken with participating local banks. This program is intended to assist small businesses in continuing their operations or reopening as the economy is restarted. More information can be found here.
Small businesses, many on the verge of reopening, can reduce their operating costs by converting to LED lighting and, for those in food service, improving the efficiency of their refrigeration equipment. Central Hudson Gas & Electric Corp. has launched a new, limited time commercial lighting and refrigeration program offering to fund these conversions, up to $10,000. In most cases, the entire installation can be provided at no cost to the business. More information can be found here.
To address the economic hardships from the ongoing COVID-19 pandemic, state regulators approved Central Hudson's request to delay delivery rate increases approved in 2018. Electric & gas delivery rates will remain at current levels through September. Rate changes will take effect Oct. 1, 2020. More information can be found here.
Please remember: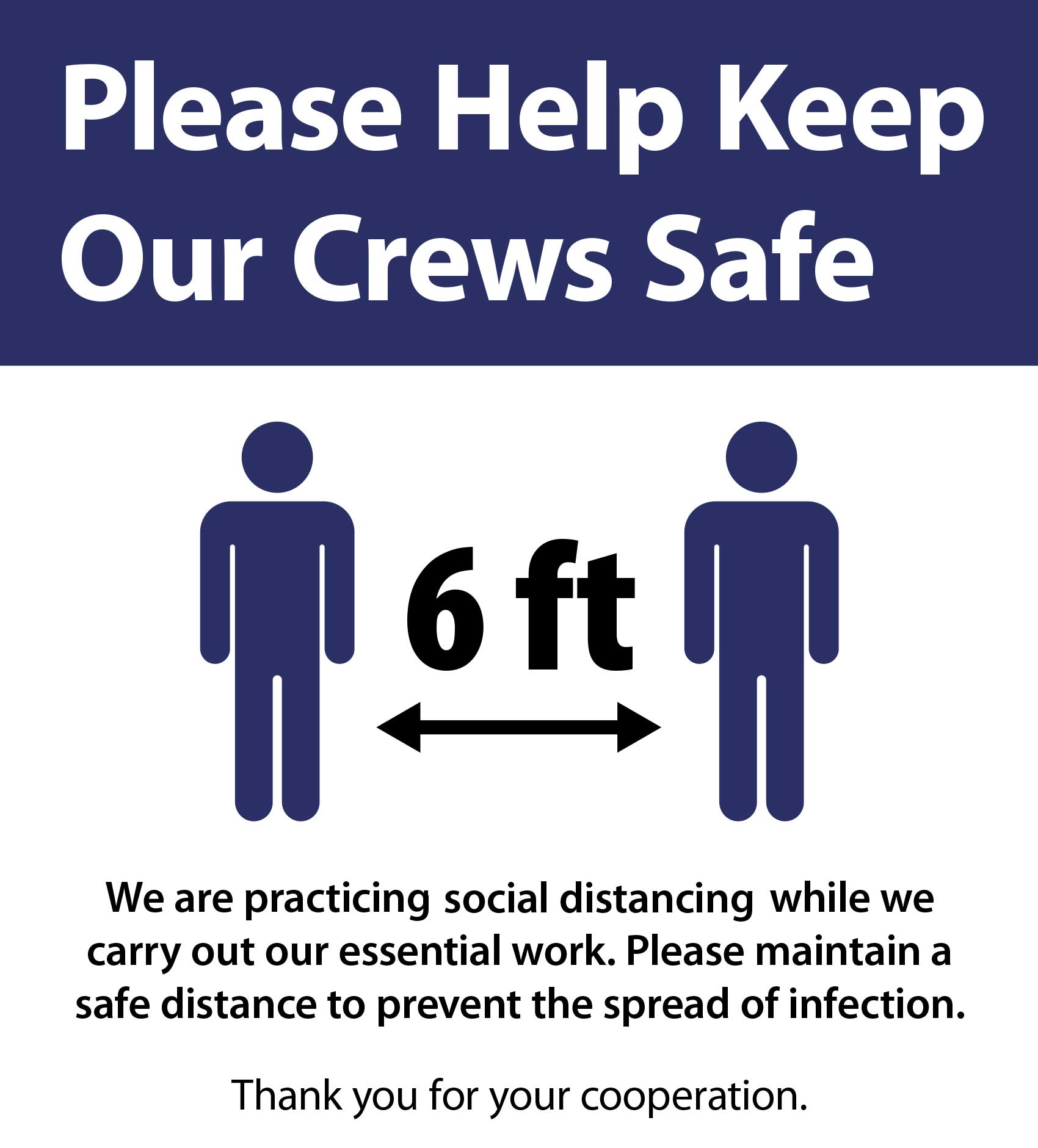 Billing and payments
Our regular billing and payment process continues. If you are impacted by this situation and have concerns about bill payment or other Central Hudson services, contact us using our online "Web Chat" feature, via email through our online Contact Us form, or by phone at 845-452-2700. You may also submit a Deferred Payment Agreement Request to pay your account balance in increments over future months. For other payment assistance options, visit www.CentralHudson.com/Assistance.
Please use our website for self-service and 24/7 account access. It's easier and faster to manage your account there. If you haven't created an online account, it only takes a few minutes to register now.
Enroll in our paperless eBills program for online access to new and past billing statements. Enroll in automatic payments to pay your bill automatically by credit/debit card or from your bank account.
Be on guard against scammers who may claim to be Central Hudson and contact you to collect past due balances or threaten to disconnect your service. Central Hudson never demands payment through the use of a prepaid debit card. Scammers may also try to obtain personal information, including Social Security numbers, bank routing numbers or other personal information. Report suspicious activity to your local law enforcement agency, and call Central Hudson at 845-452-2700. Click here for more information about how to protect yourself against scams.
Stay Informed
Visit CentralHudson.com and follow us on Facebook and Twitter for updates as this situation evolves. For additional information about COVID-19, visit the Centers for Disease Control and Prevention at www.cdc.gov or the New York Department of Health at www.Health.ny.gov.
Resources
Here are some health and service resource listings Central Hudson has gathered to help you through this time:
State and Federal:
Regional Health and Services:
Food Resources:
Contractor Safety: