Mar 7, 2023
Central Hudson Appoints New Chief Technology Officer
Central Hudson Gas & Electric Corporation today announced the appointment of Frank La Rocca as the utility's new Chief Technology Officer. La Rocca will oversee Central Hudson's information technology transformation including hardware, software, cybersecurity and digital strategy. He started in his new role on March 1.
"I'm excited to welcome Frank to Central Hudson and to have him lead our Information Technology Team during this important time," said Christopher M. Capone, President and CEO of Central Hudson. "Frank is a valued thought leader in the IT world with extensive experience in system design and implementation. This, coupled with more than three decades of experience in the utility industry, make him uniquely qualified to oversee and manage the team that resolve any remaining billing system issues and help us restore trust within our communities."
La Rocca previously served as Vice President and Chief Information Officer for KeySpan Energy Corporation (now part of National Grid). Most recently, he served as the Director of Shared Services and Outsourced Run for Consolidated Edison.
"The utility industry is in the midst of a major transition and I'm proud to join Central Hudson during this time," La Rocca said. "I look forward to working with an extremely talented team to identify and create pathways to better serve our customers."
La Rocca holds a bachelor's degree in Computer Science from St. John's University.
# # #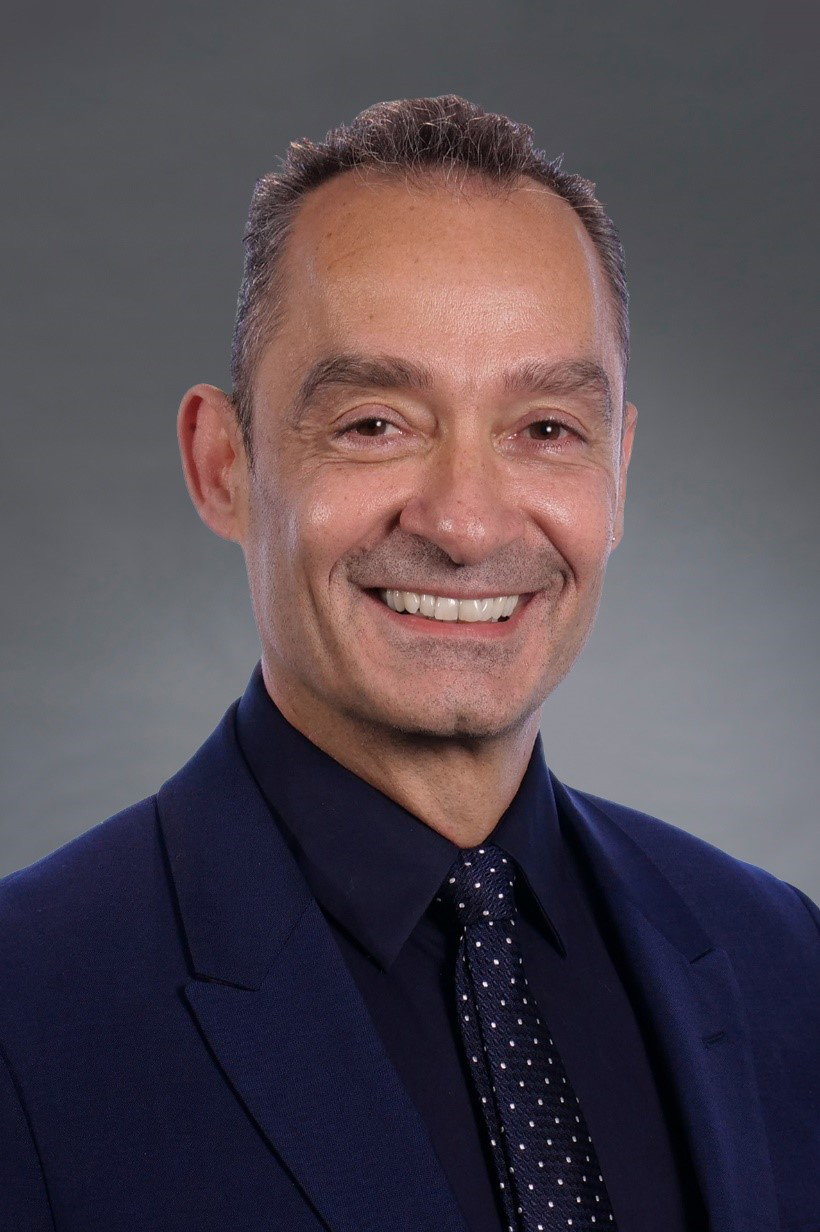 Frank La Rocca