Jun 30, 2022
Central Hudson Names Lora Gescheidle As Chief Financial Officer
Lora Gescheidle has been named Chief Financial Officer and Treasurer for Central Hudson Gas & Electric Corp. Gescheidle takes over for Christopher M. Capone on July 1, who will continue with the Company as Executive Vice President until his retirement on December 31.
"The Board of Directors is pleased to appoint Lora to this executive position," said Margarita Dilley, Chair of Central Hudson's Board of Directors. "Lora's extensive background in accounting within the utility industry, coupled with her management experience, makes her an excellent person to assume this role."
In her new role, Gescheidle will have executive oversight of Accounting, Treasury and Finance, and Internal Auditing. Gescheidle joined Central Hudson in 2004 as a member of the Internal Audit department. She has served as the utility's Controller since 2014. Gescheidle is a life-long Hudson Valley resident and has been extensively active in local community organizations including 15 years of service on the board of directors of Astor Services.
"With more than 18 years of experience at Central Hudson, Lora is incredibly well positioned to take on this important leadership role," said Charles A. Freni, President and CEO of Central Hudson. "I am pleased to welcome Lora to our executive team."
Gescheidle replaces Capone, who has served as Executive Vice President and Chief Financial Officer since 2003.
"As we welcome Lora, the Board also extends its sincerest thanks to Chris Capone for his years of outstanding service and dedication to the Company and its customers," Dilley added. "We look forward to his continued contributions through the end of 2022." As Executive Vice President, Capone will retain his oversight of Regulatory Affairs and Environmental Affairs until his retirement at the end of the year.
"Chris has been a pivotal figure and guiding force during several landmark moments in Central Hudson's history," Freni said. "His career began as we navigated the changes of deregulation in 2000, he helped oversee the acquisition by Fortis Inc. of Central Hudson in 2013, and he closes out his career as the Company and the local communities emerge from one of the largest economic downturns in generations.
"For more than two decades, Chris has consistently proven to be an adept leader and an invaluable partner who has helped position this Company for long-term stability and success," Freni continued. "I wish him well in his retirement and congratulate him on an incredible career."
In addition to Gescheidle's appointment, Central Hudson has announced that current Treasurer Stacey Renner will transition on July 1 to the role of Vice President, Innovation and Sustainability. Crystal Oakes, who currently serves as Senior Director of Financial Reporting and Tax, will replace Gescheidle as Controller.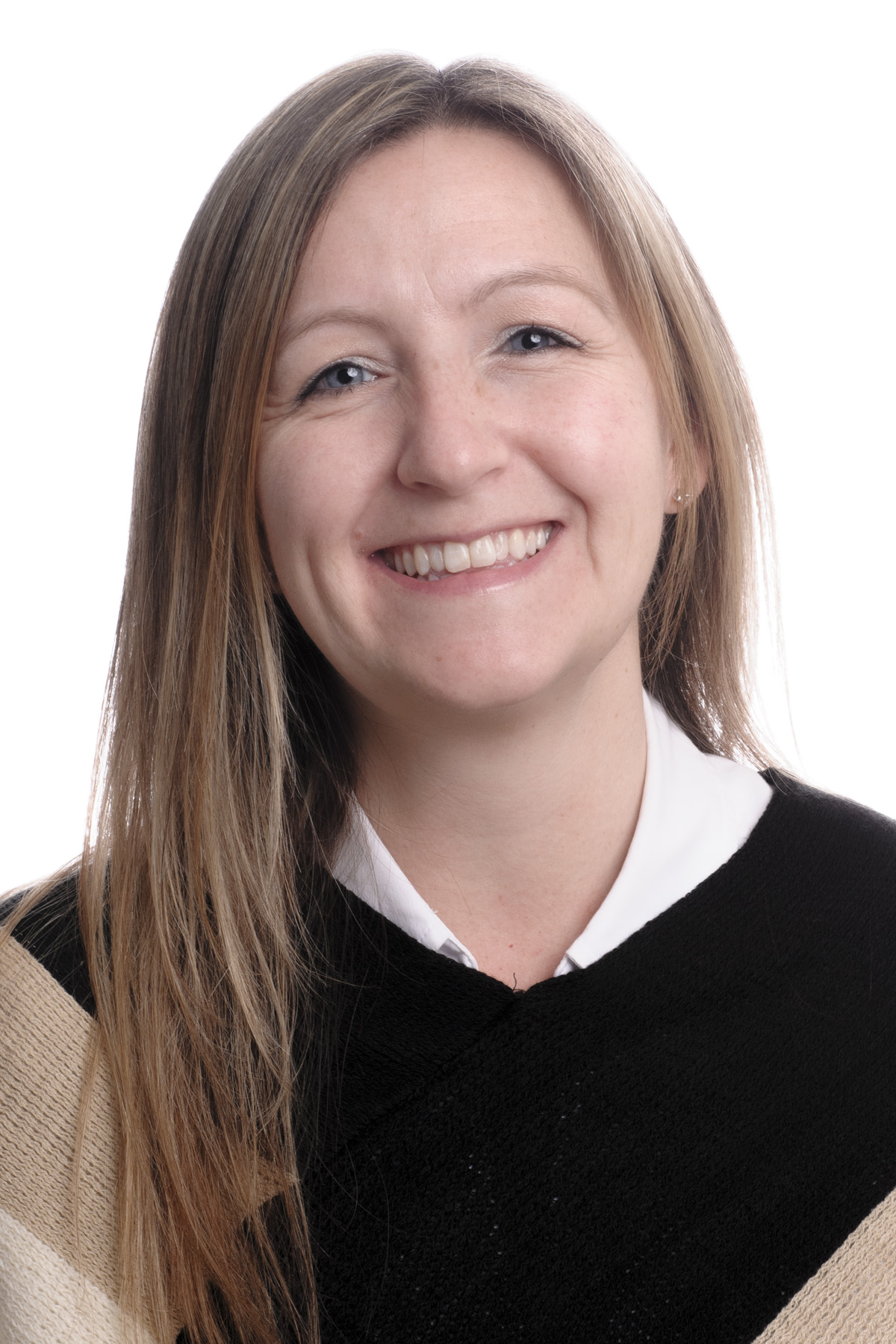 Lora Gescheidle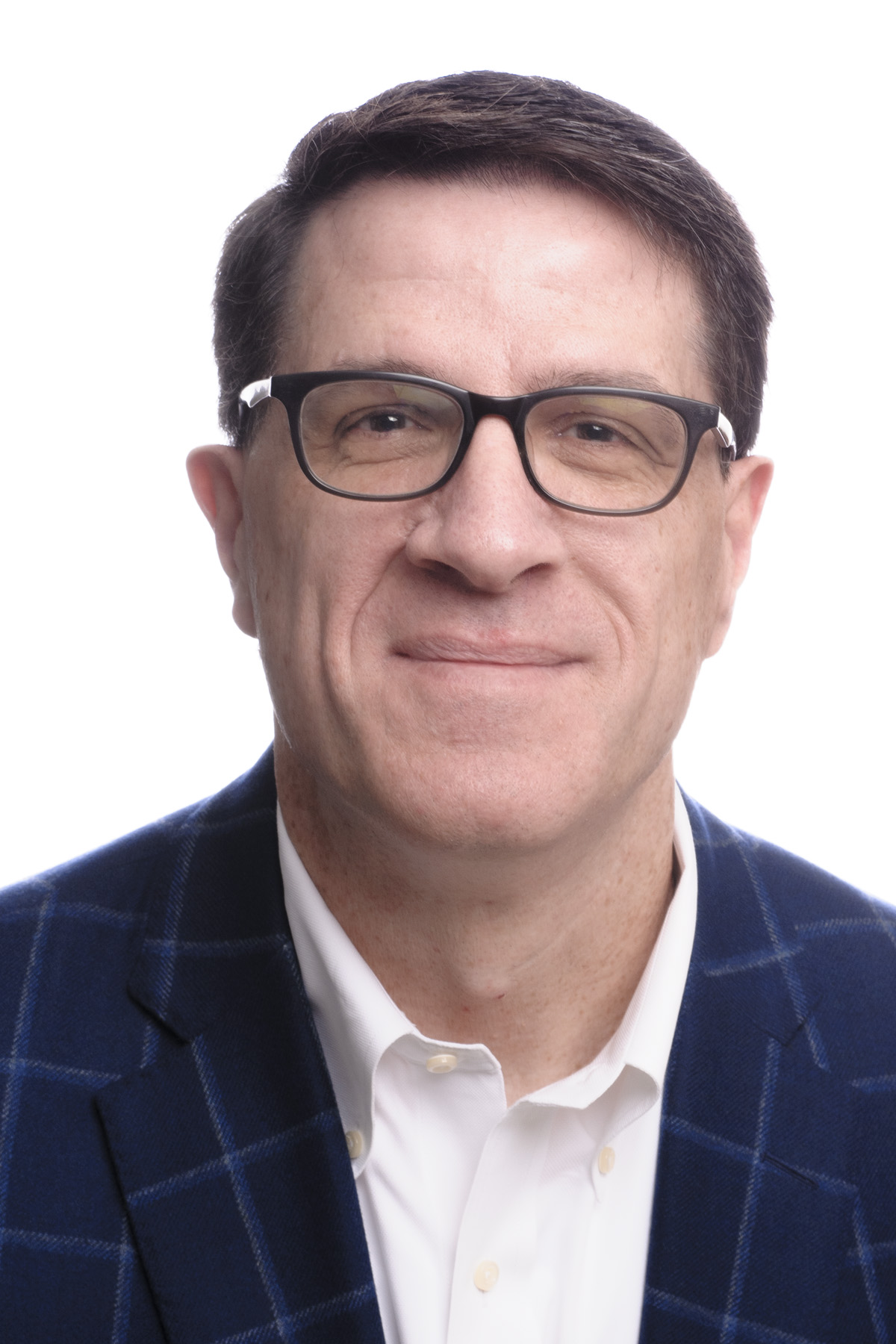 Chris Capone