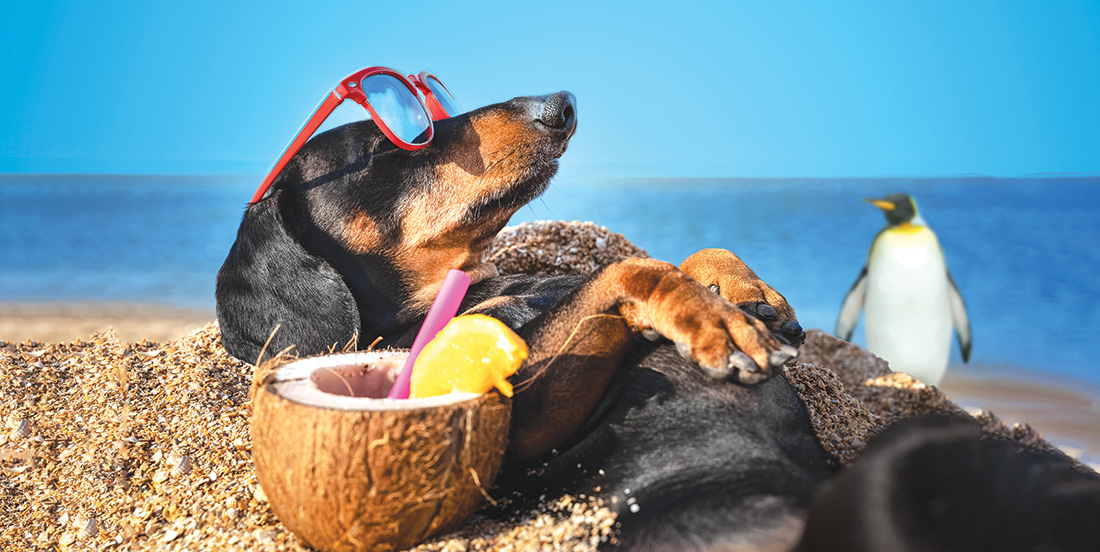 Winter is just around the corner...
Is your heating system ready? If not, now is the time to service it or consider switching to something better.
Think back to last winter. Did you ever hear odd sounds coming from your heating system, including squeaking, banging or rattling from your boiler or furnace? Were there rooms in your house that never seemed to get warm? Does your furnace or boiler have visible rust? Is it more than 15 years old?
If you answered "yes" to any of these, your heating system probably needs work, or will soon. This is an ideal time for those who live where natural gas is available to consider switching.
Natural Gas is a cost-effective choice
Take a look at the local prices for the most recent heating season: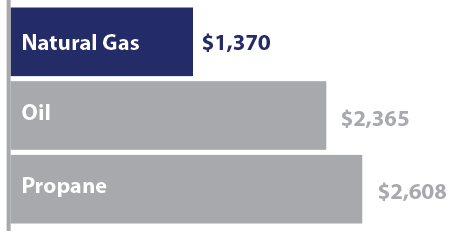 Total heating season cost for 60 million BTUs. Source for prices: NYSERDA & Central Hudson.
Natural gas's cost-effectiveness and efficiency extend to other parts of your home and other seasons:
Water heater:

Tankless natural gas water heaters can shave as much as 20% from your heating bill.

Dryer:

Operate at a lower cost, thanks to using 30% less energy than electric models.

Stove:

Natural gas stovetops can cost about half as much to operate as electric.

Grill:

Grilling with natural gas could cost a third of what you'd pay for propane, plus there's no need to refill a tank.

Pool heater:

Heating a pool with a natural gas heater is typically a few dollars less expensive to run per hour than propane.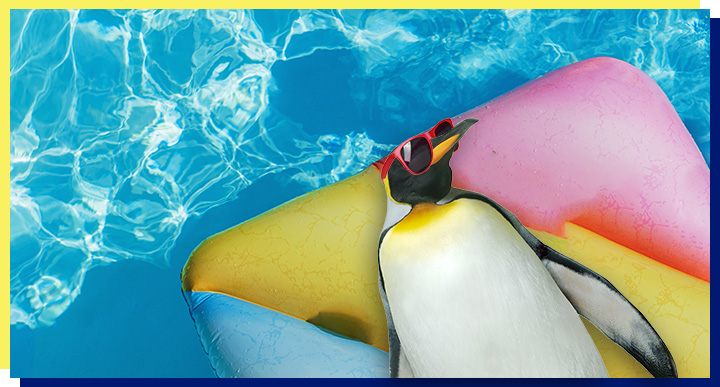 Now is the time to switch
Natural gas service installation typically takes about 8-10 weeks, from the time a project is submitted until work is completed.
Reach out soon to increase the chances work can be completed before winter.