Powering the Path to a Cleaner Future
** Updated 2022 **
New York is on an ambitious path to significantly reduce emissions in the way we use energy, from cars and transportation, building heating, industrial processes, agriculture, electricity production and more. The state's Climate Leadership and Communities Protection Act (CLCPA) codifies the way in which emissions reductions are to take place.
This clean energy transition will have an impact on every resident of New York State.
The Climate Action Council is accepting written comments on the Draft Scoping plan until July 1. Log on to climate.ny.gov to download the complete scoping plan, or to submit your comments.
Central Hudson has developed four principles as a guide to an orderly transition to maintain energy affordability, support economic growth and retain a dependable and reliable energy system.
PRINCIPLE 1: The electric power grid must meet your energy needs at all times
The electric power grid must have the ability to consistently provide enough power to meet the needs of every resident every day. While important, renewable resources such as wind, solar and small hydroelectric plants are by nature intermittent and depend on environmental conditions. Similarly, battery storage systems have limited capacity, are costly and today provide only short-duration energy. We must recognize there is still a need for consistently available resources like nuclear and natural gas, as weather-dependent resources cannot meet all of our energy needs at all times.
The New York Independent System Operator, which oversees the state's electric grid, states in its reliability plan, 'Significant amounts of dispatchable, emission-free resources are needed to balance renewable intermittency on the system. Resources with this combination of attributes are not commercially available at this time but will be critical to future grid reliability." Until a dispatchable, emission-free resource is readily available, Central Hudson believes natural gas should continue to be available to residents, businesses and power generators as it is vital to affordable emissions reductions while maintaining grid reliability during this transition.
We must also promote and accelerate necessary transmission development. In New York, additional high voltage transmission will deliver clean and emissions-free power from upstate regions to downstate regions where most energy is used.
PRINCIPLE 2: New Yorkers' livelihoods must be enhanced, not harmed by this transition
The clean energy transition must support the economy. As is, the transformation will be costly. In 2020 alone, approximately 10 percent of the average residential bill supported the State's clean energy initiatives. These costs will grow as offshore wind and other projects begin development. Residents, businesses and jobs should not suffer or be lost due to unsustainable increases in cost or restrictions on energy resources and technologies.
New York Should set annual cost limits on the clean energy transition and recognize that not every energy need can be electrified. Where electrification isn't possible, we should look to other viable resources like natural gas and hydrogen to keep businesses and associated jobs in New York.
Also, New York should not go it alone. Climate change is a global issue and the energy transformation needed to combat it must be as well. New York should actively advocate for a regional or national approach that would provide greater benefits and reduced overall costs while minimizing business departures to other states.
PRINCIPLE 3: We must reduce emissions at the lowest-possible cost
Energy efficiency is the most cost-effective way to reduce emissions and save money. New York should continue to support and evaluate further expansion of energy efficiency programs as the least cost and most efficient path to reduce greenhouse gas emission and lower energy consumption of buildings by improving efficiency codes and standards.
New York should also make use of existing resources to effectively reduce emissions, for example continuing to allow conventional, low-emissions and cost-effective home heating options to reduce greenhouse gas emissions.
The state must support policies that produce the lowest cost renewable generation sources. For example, large scale renewables produce energy at a lower cost thanks to economies of scale as compared to smaller distributed resources; and utility ownership of large-scale renewables, which is currently not permitted in New York, has been shown to reduce the lifetime cost of energy generated from these resources.
PRINCIPLE 4: All emission reduction solutions should be on the table; and right now, they're not
New York's Climate Leadership and Communities Protection Act cites the use of specific technologies (wind, solar and battery storage) to reduce emissions. The state should also allow new and developing technologies as potential energy resources during this energy transformation. A narrow, overly prescriptive approach that focuses on renewables alone will not reach emission reduction goals.
New York should support research and development into low and emissions-free technologies like nuclear, hydro, hydrogen, carbon capture and renewable natural gas to make possible the achievement of the state's climate goals.
The state should not implement bans on technology unless a full assessment is made. Bans prematurely stifle innovation, can drive up costs and can delay emissions reductions. For example, natural gas has significantly reduced emissions in New York by displacing higher emitting fuels, and tremendous opportunities exist to further reduce emissions.
New York State Clean Energy Initiatives
Costs to Electric Customers 2006-2025 (updated June 2022)
| Program | State | Central Hudson |
| --- | --- | --- |
| Zero Emissions Credits | $2,160,295,000 | $95,178,000 |
| Renewable Energy Credits | $963,713,000 | $13,265,000 |
| System Benefits Charge* | $1,220,718,000 | $48,984,000 |
| Renewable Portfolio Standard* | $1,540,669,000 | $79,622,000 |
| Energy Efficiency Portfolio* | $1,979,636,000 | $102,813,000 |
| Clean Energy Fund | $3,404,506,000 | $185,486,000 |
| NY-Sun | $943,773,000 | $51,419,000 |
| NY Green Bank | $742,190,000 | $40,436,000 |
| Utility Energy Efficiency | $3,904,963,000 | $124,525,000 |
| Net Metering | $1,038,592,000 | $101,500,000 |
| Community Distributed Generation | $410,481,000 | $56,514,000 |
| Heat Pumps | $454,318,000 | $43,221,000 |
| Electric Vehicle Make Ready | $700,995,000 | $30,330,000 |
| Integrated Energy Data Resource | $71,500,000 | $14,793,000 |
| Offshore Wind | ** | ** |
| Energy Storage | pending | pending |
| Total: | $19,536,349,000 | $988,086,000 |

*Previously authorized amounts for these programs for years 2016 and forward were reallocated to the Clean Energy Fund, NY-Sun and NY Green Bank with the establishment of the Clean Energy Fund Framework in January 2016.
**Current administrative budget is $14.2 million funded from uncommitted Renewable Portfolio Standard funds and bid fees. NYSERDA estimates the bill impact from first OSW procurement of 1,696 MW to approximate $0.73 per month.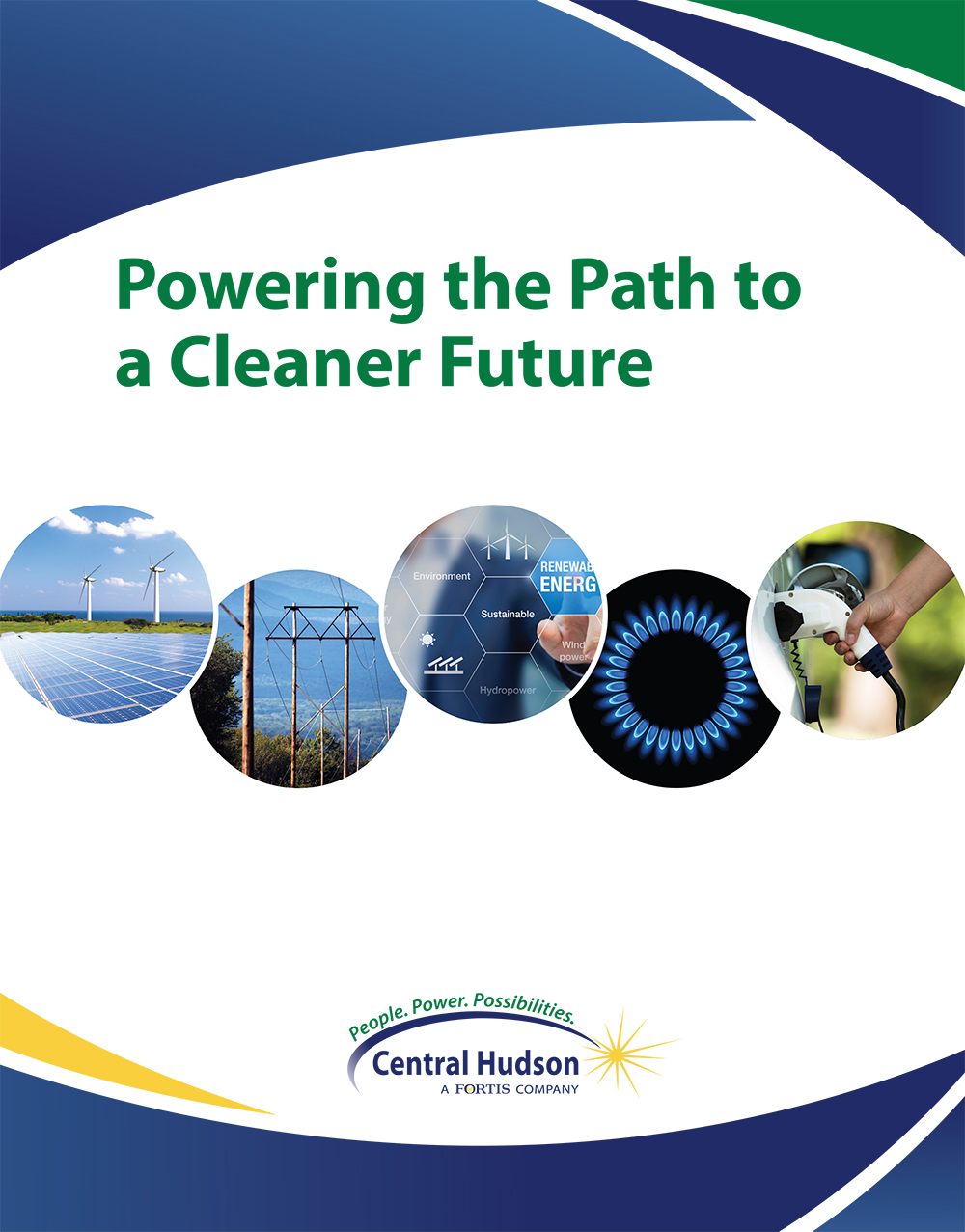 To read or download our original report, published in 2019 prior to the Climate Leasership and Communities Protection Act (CLCPA), click here.

Click for links to additional reference material on New York state policy.

Click here to learn about our residential and commercial rebates on carbon emission reducing products.