Heat Pump/Clean Heat Initiatives
Central Hudson has committed $43 million over the next five years to provide programs and incentives for customer installations of up to 12,000 new air and ground source heat pumps. By doing so, we can help reduce energy usage by 75 million kilowatt hours—the annual equivalent of approximately 10,000 homes.
Incentives for air and ground source heat pumps can cover roughly one-third to one-half of installation costs.
Incentives of up to $1,000 on heat pump water heaters can cover the purchase cost and installation in many cases.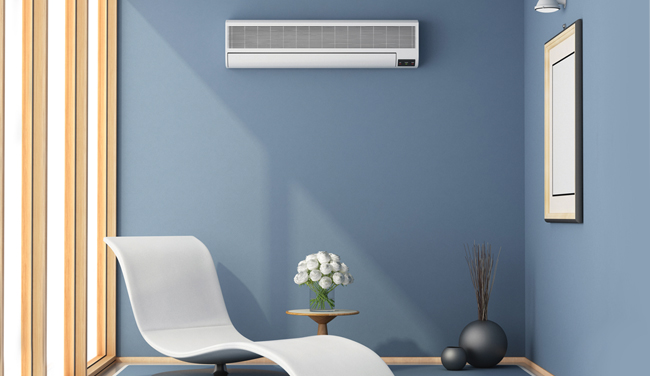 Energy Efficiency Programs
LED lights, smart thermostats, power strips, and other energy efficiency measures are discounted at the CenHub store.
Special promotions at area retailers allow customers to obtain discounts on energy efficient products at the point of sale. No mail-in rebates required.
Customers can receive $100 just by turning in their old, working refrigerators and freezers. Central Hudson will pick up and properly recycle the appliances at no charge.
Additional rebates are available on high efficiency gas heating systems that help customers use less and save more.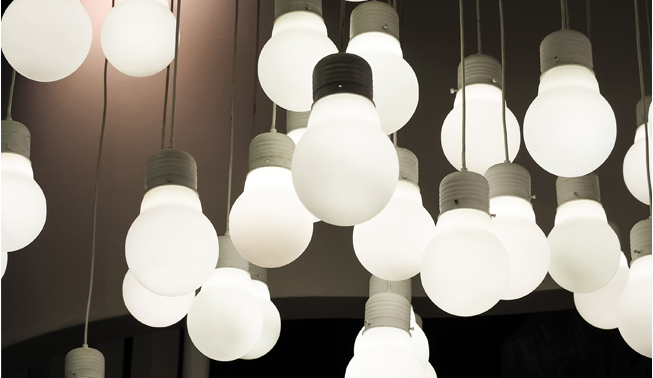 Special Assistance Programs
Central Hudson is working with state and regional partners to provide greater access to energy efficiency programs at all income levels.
In addition to the Home Energy Assistance Program, Central Hudson is seeking to expand bill discount and assistance programs to include families who qualify for the Supplemental Nutrition Assistance Program, Medical Life Alert, Temporary Assistance and Permanent Assistance.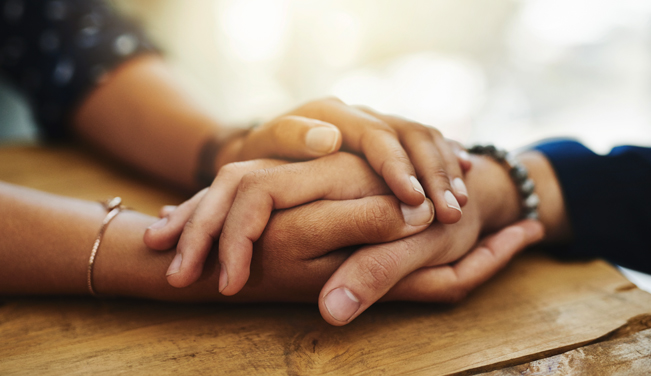 Improving the Customer Experience
By upgrading our customer management systems, we are improving the way customers can interact with Central Hudson so they can more easily manage their accounts and enroll in special programs—both over the phone and online.
During the COVID-19 pandemic, Central Hudson representatives are calling on vulnerable families to connect them with organizations and assistance programs; and assist in obtaining funding towards their utility bills.