Supporting Clean Energy Goals
EV Programs
Gasoline and diesel vehicles contribute one-third of greenhouse gas emissions in New York State
Central Hudson is partnering with New York to build out a better infrastructure of charging stations as we work to electrify the state's transportation by adding 3,200 EV chargers in the service area by 2025.
Incentives will help businesses reduce the cost of installing EV chargers for fleet vehicles and will allow developers to install more chargers for the public.
Clean Heat Programs & Energy Efficiency
Energy efficiency measures are the most cost-effective way to manage energy use and protect the environment. Central Hudson offers a full selection of products and programs for households and businesses to the help their bottom line and the environment.
Heat pump technologies provide efficient heating and cooling to homes and businesses when compared to oil and propane.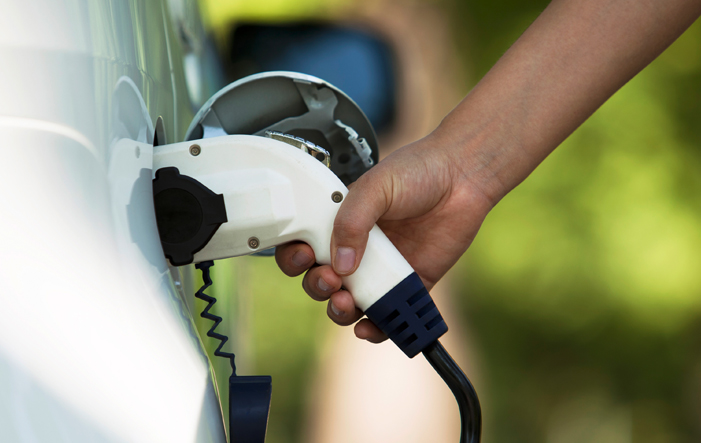 Grid Modernization/Interconnectivity for Renewable Energy Sources
Central Hudson's service territory is among the most active on a per-capita basis with more than 9,000 solar installations by residents and businesses. This level of interconnectivity requires a modern grid that makes use of the latest technologies.
These technologies enable the interconnection of every-expanding renewable energy systems, such as solar and battery storage, by providing enhanced management of the local energy grid to allow for two-way power flows and variable power generation from distributed resources.
Central Hudson is also upgrading transmission and distribution line capacity to enable wide-spread electrification of New York's and the region's economy, such as electric heating technologies and electric vehicles, to reduce statewide emissions.