Municipal Lighting
Municipalities can convert to LED streetlights that use half the energy of conventional streetlights and last 4-5 times longer.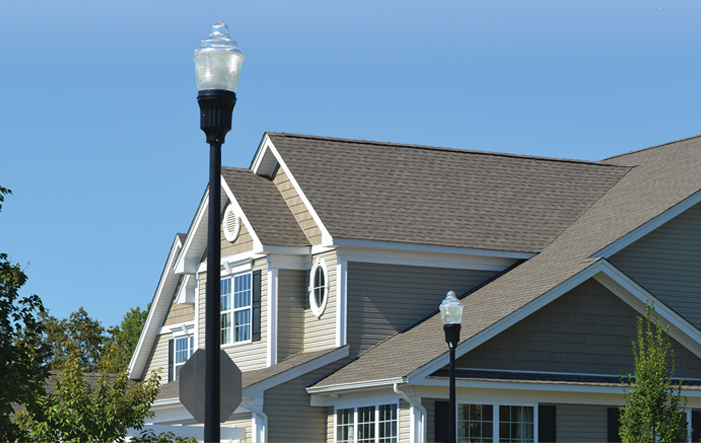 Service Reliability
Central Hudson is investing in technologies that will identify and restore power outages more quickly while allowing for the growth of renewable energy.
These technologies provide system operators with the information they need to manage the local energy grid during storms and emergencies.
The growth of renewable energy requires enhanced technologies to better control energy flows on the electric system, which will improve the efficiency of the grid while maintaining service reliability.
Enhanced tree trimming reduces services interruptions by removing limbs that grow above, below and into utility lines.
Central Hudson continues to proactively remove dead or dying trees located near utility lines, which is shown to reduced outages in those areas by up to 25 percent.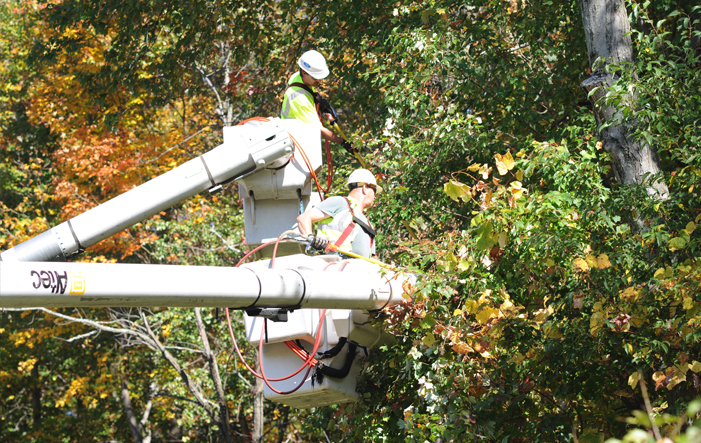 Storm Hardening
Replacing aging electric and gas infrastructure helps Central Hudson deliver service more reliably and efficiently during all weather conditions, including major storms.
The use of stronger poles and wires and more durable equipment better withstand severe weather conditions.