FOR OUR
BUSINESSES & ECONOMY
Energy Efficiency Programs for Businesses
Central Hudson offers a wide array of efficiency solutions to businesses, municipalities and local institutions.
Current incentives can cover up to 85% of an LED installation and include a system audit and design plan.
Custom, site-specific solutions can also be designed to achieve higher efficiency, reduce costs and lower emissions.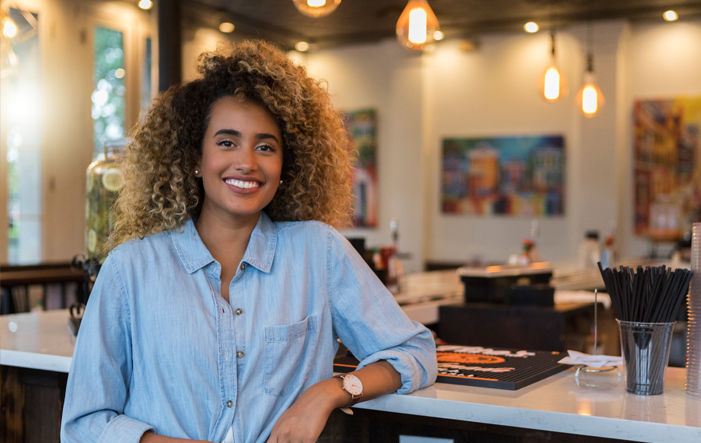 Job Creation
Central Hudson provides work for more than 1,700 employees and contractors, most of whom are local to the Mid-Hudson Valley.
Central Hudson's work—particularly infrastructure investments—support the local economy, generate tax revenue and contribute to the region's economic recovery.
Energy efficiency programs, electric vehicle initiatives and special services help to support local businesses and hundreds of local jobs that further contribute to the recovery.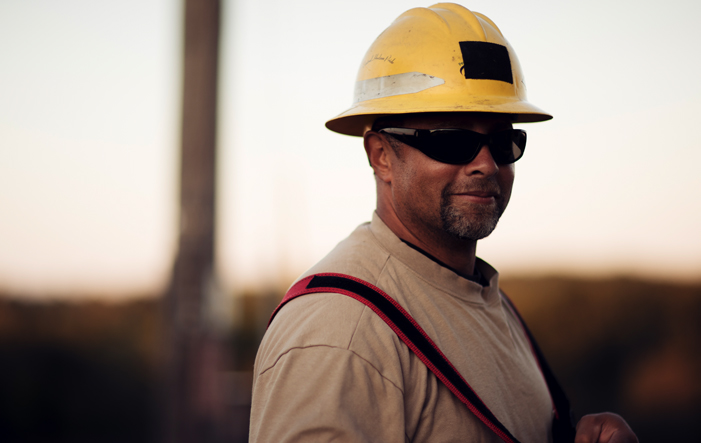 Economic Development
Central Hudson's Back to Business funding program is providing up to $1 million in support to local small businesses by helping to pay down new working capital loans taken with participating local banks.
Programs like shovel ready sites, wired innovation centers, building revitalization, business retention and regional marketing funds assist with a variety of economic development needs.
Central Hudson is developing new programs focused on attracting more manufacturing to the region: A manufacturing Building and Infrastructure Program; Manufacturing Productivity Program; Expansion & Retention for Manufacturers and a Supply Chain study.