FOR OUR
HOMES & FAMILIES
We're developing new and innovative systems to provide our customers with the tools they need to more easily manage their accounts, and energy expenses, and reduce their carbon footprint. Through Central Hudson's energy efficiency and special assistance programs, we're working to meet the individual needs of each customer.
Learn More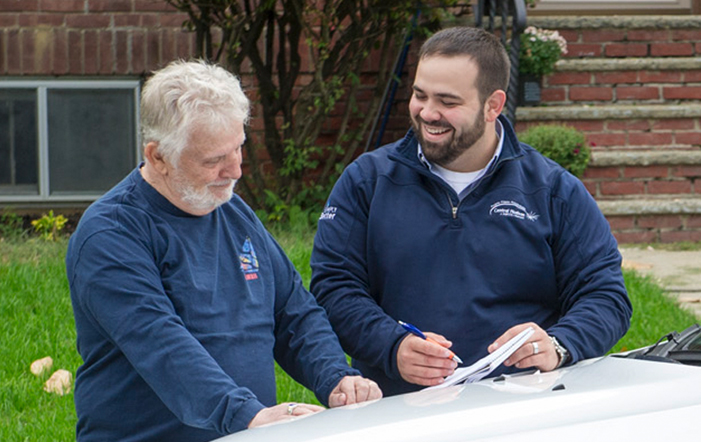 FOR OUR
BUSINESSES & ECONOMY
To help our economy restart in the wake of the COVID-19 pandemic, we've expanded our economic development programs to help local businesses continue their operations, reduce energy costs and protect the environment.
Learn More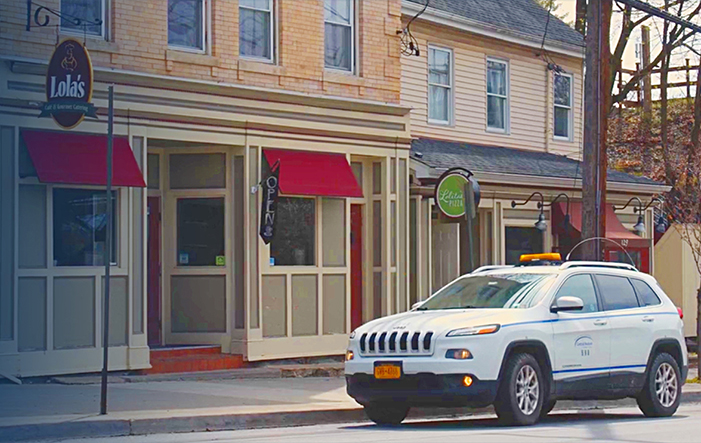 FOR OUR
ENVIRONMENT
We're expanding our energy efficiency programs, products, and services, while upgrading our transmission and distribution systems to interconnect more renewable sources to the grid. By helping households and businesses reduce their carbon footprint, we're powering the path to a cleaner future.
Learn More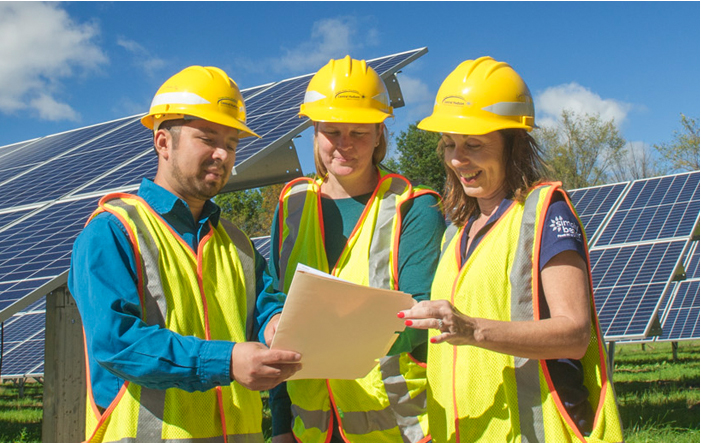 FOR OUR
COMMUNITIES
Through our infrastructure improvement projects, municipal lighting program and proactive approach to vegetation management, we're providing the safe and reliable gas and electric service our communities expect from us.
Learn More